David Rathgeber's
2019 Personal Note
This is written at holiday time, a time for reflection and thankfulness. 2019 was not a record year for Your Friend in Real Estate but I'm still paying cash at the Giant. Friends remember me, and some have offspring who are now buying homes. Some have told 2 friends, and they told 2 friends, etcetera. There are also new folks who search me out, convinced that I know what I am doing. That's my logo on the right; it once was my photo. →

HISTORY
In 1985, I decided to end a rewarding career in industry. I had a secure position but wanted greater control over the future.
How can one trade in a 22-year engineering and management career for the great unknown? There were ample resources to ensure the family would have food, shelter, and college tuition for Neen and Davey. I also believed I had whatever was needed to meet a new challenge and again be a winner. →


With my decision made, I sold my sportfishing boat, the Undecided II, and prepared a spreadsheet to plot my new course. Over a dozen possibilities were analyzed: McDonald's and AAMCO franchises, marinas, a flirtation with inventing, and several real estate related ventures. The diversity of real estate seemed appealing, and it would be a logical step into home building for an engineer with an MBA. So I took the courses and exam, gave notice to Mobil Oil, and joined Long & Foster Realtors in 1987.


Within days, Mobil announced the transfer of its New York headquarters to Virginia. Insider trading? In the first 3 years, I sold more homes than the average agent does in 20 years. But the real estate boom of the late 1980s had come to an end, and the early 1990s was not the time for my home building venture.

Meanwhile, I had developed my own ideas about how an agent could provide real value. My technical background was invaluable in developing new ideas and finding answers to my questions. My methods and message began diverging from "what everybody knows." This led to my first home selling book in 1993, updated here.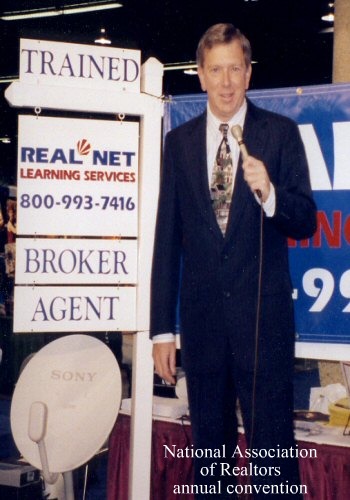 The book helped convey critical details to home sellers and led to the home buying book, courses at Northern Virginia Community College, TV appearances, and speaking engagements. Major media have serialized two of my books and published many other articles. Also, my ideas have been covered in major newspapers coast-to-coast.

My articles on negotiating, market statistics, and other topics have been published in the national REALTOR Magazine and elsewhere. My third book, Agent's Guide to Real Estate, was featured by the National Association of Realtors and there is a Kindle Edition.

THE RECENT PAST
In 2019 I created a website, eclipseinfo.net, with useful information for residents of the Eclipse condominium. The page for parking space rentals was a big hit. Also, an algorithm to precisely estimate the market value of all 461 units was developed using recent sales. This was an interesting mathematical exercise involving matrix inversion and automated dithering to improve accuracy.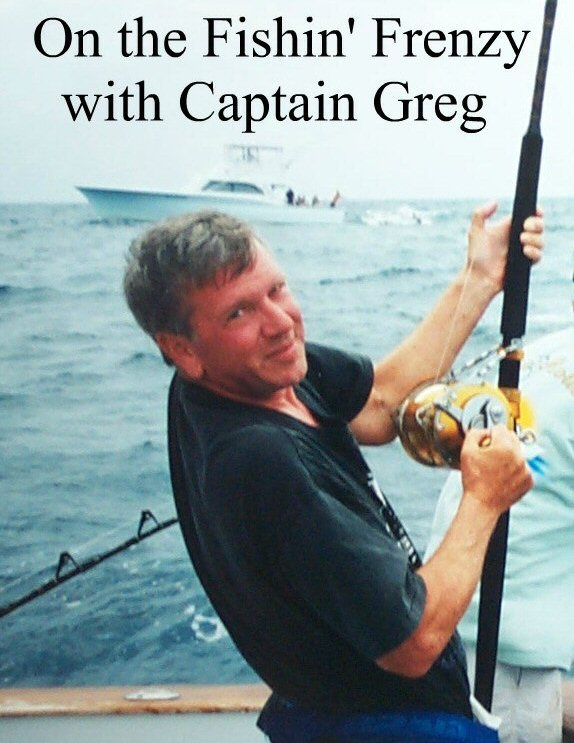 Many of you have shared days on the Lady Katie in the Chesapeake Bay as well as in the Gulf Stream off Cape Hatteras. But the website I created to sell her worked, and she has a new home in Montauk. She was a great boat, and we enjoyed 14 glorious years. For all the photos, click here. I still fish in the Chesapeake Bay, and offshore out of Hatteras and Palm Beach.

As webmaster, I created this website davidr.net and several others.
There is a mobile-friendly website and one for real estate investors. For a change of pace, you might enjoy the lifetime collection of my grandfather's Christmas poems (1928 to 1969), which has old photos such the family home in 1895 on the right. No, that's not me on the porch! My father's Christmas poems (1945 to 1990) are also available. My next Christmas poem will be the very first. There is also a photo-essay: Family Archives, beginning in 1895, that includes a 2019 addition named Wyatt.

THE FUTURE
Amazon has selected Crystal City, my backyard, for its second headquarters and will be adding 25,000 jobs in the next few years. Always happy to help, I updated my book Buying a Home in Northern Virginia and did an entire rewrite of $elling Your Home in Northern Virginia for Amazon Kindle. But don't buy them: They are just a free click away on the menu to the left!


Meanwhile, it is a joy to be remembered by friends when it's time to buy and sell again. And please think of Your Friend in Real Estate if a friend or neighbor is buying or selling a home. A friend of yours is always a friend of mine. Can you scan the QR code with your phone?


Here's hoping my 2020 calendar is on your fridge and that you are sharing my Local Market Report with friends, neighbors, family, co-workers, and complete strangers. The Report often includes personal messages, tips, and Miscellanea.

Special thanks to those who have helped me meet new friends at the Middleburg Races, on the Bay, and at your social events. Let's get together to fish, have lunch or dinner, or even buy and sell homes. Give a call or text to 703 434 0773, or send an email!


With best fishes,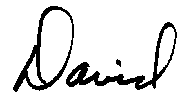 Your Friend in Real Estate
Serving you and your friends since 1987

* * * * * * *
YFiRE
Your Friend in Real Estate, LLC
Arlington, Virginia, USA





* Copyright © David Rathgeber *
* * All rights reserved. * *
* * * 2020 * * *